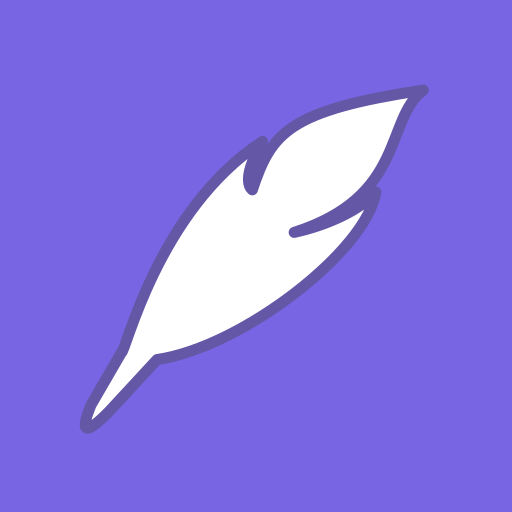 Oksana Fang's Blog

~OksanaFangsBlog@lorem.club
There are 0 authors on this blog:
Oh, dreams have finally come true! The iron ring has been smashed, he picked up a new weapon, returned to the fighting team, and started a new life. A true friend speaks the truth, no matter how sharp it may be. Soon, winter came. People are still working hard in the ice and snow, digging the frozen ground. As long as we keep breathing, we must build this railway.