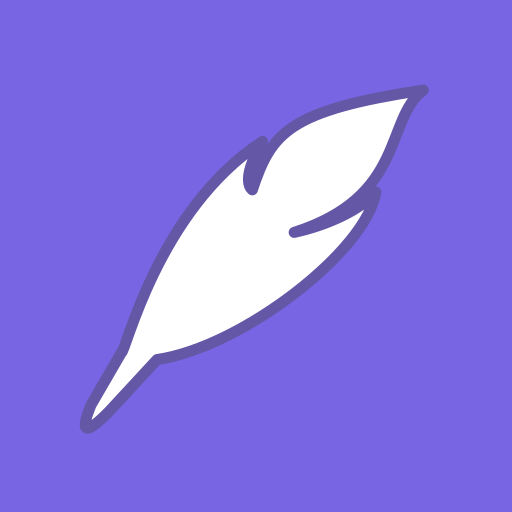 ⛳ rebel

crossgolf_rebel@chaos.social
Open on chaos.social
Zwillingsvater, Hausmeister und Typ der einen eigenen Golfplatz hat. Eigentlich hat ihn der Ort aber ich habe ihn erschaffen für alle und JederFrau.
Recently boosted
... beste alternative zur YouTube App
After a few months without publishing about Plume, we are pleased to announce that a new alpha version has been released today.